LW High School Online Wednesday through Friday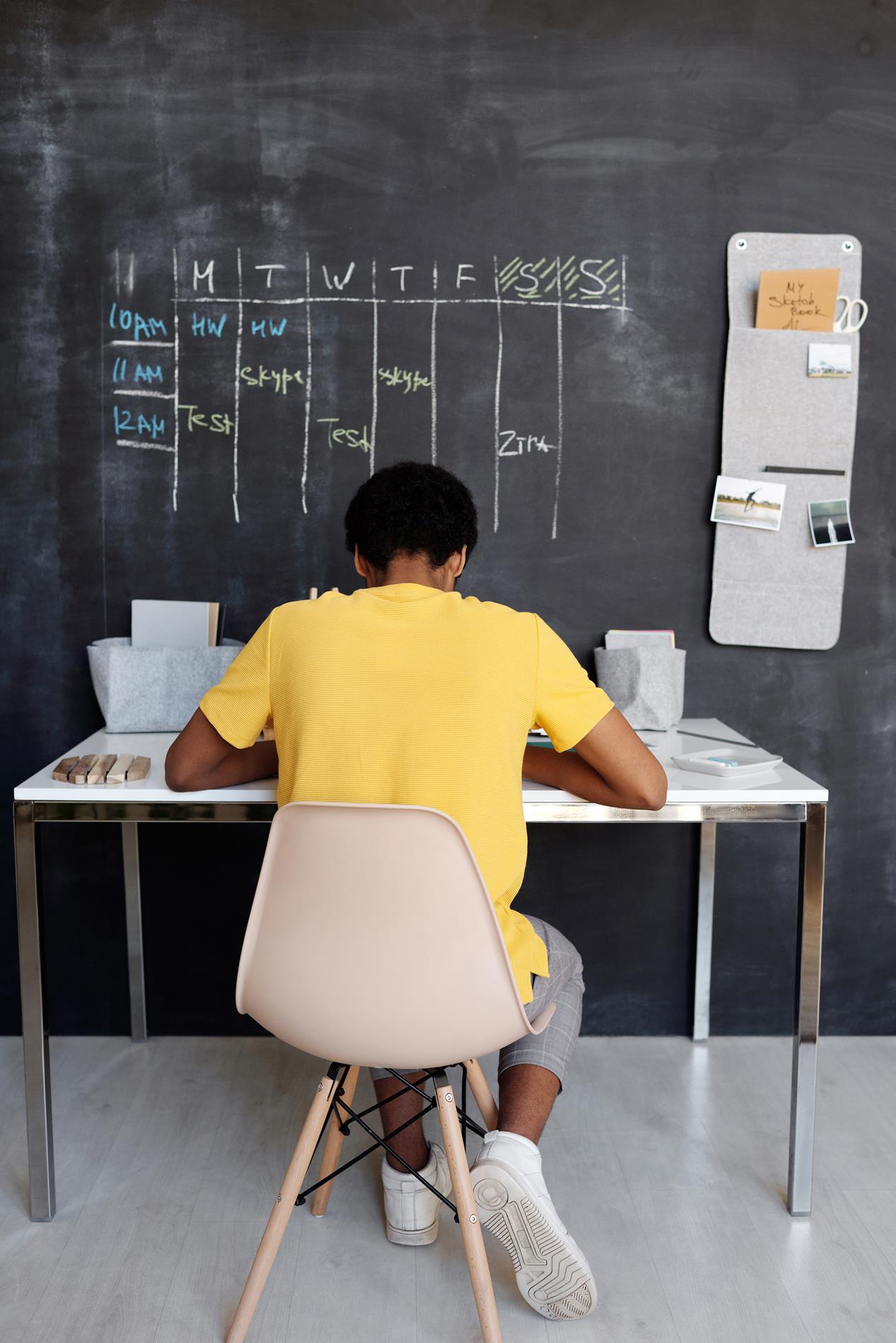 ---
LWHS will be fully online Wednesday through Friday.
LWHS Community, this letter explains the current situation at the high school. Thanks to Dr Jackson and Board Chair, Legal Counselor, Robin Gibson, Andy Oguntola for their support as we navigated this issue.
As a precautionary measure, the campus will have another extensive sanitizing before student & staff return on November 2nd.
PSAT will still be held on Thursday; transportation will run the regular routes. Students who are designated to take the PSAT know the details; they can check Schoology. Testing Director: Jasmine Ansley
Special thanks to Krista York & Marcia Rose who are working to keep our community safe.
Keep safe and see you Monday.