Welcome Dr. Wayne Rodolfich
Lake Wales Charter Schools Board of Trustees has selected Dr. Wayne Rodolfich as the next Superintendent for the Lake Wales Charter Schools System during the Feb 22, 2022 Board Meeting.
Lake Wales Charter Schools' Board of Trustees voted to accept Dr. Rodolfich's contract at the Board of Trustees Meeting On March 28, 2022, at 5:30 pm, Lake Wales High School Auditorium.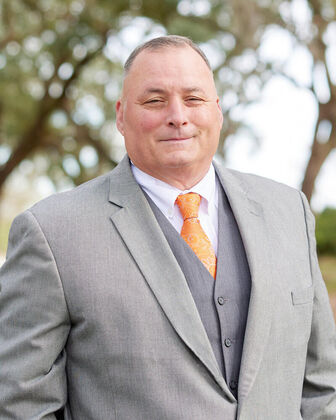 "Lake Wales is blessed to have AdventHealth as a community partner. The Sports Concussion Program provides top specialist care to ensure the safety and well-being that all coaches and families should have."
- Dr. Jesse L. Jackson, Former Superintendent of Lake Wales Charter Schools
(2008-2021)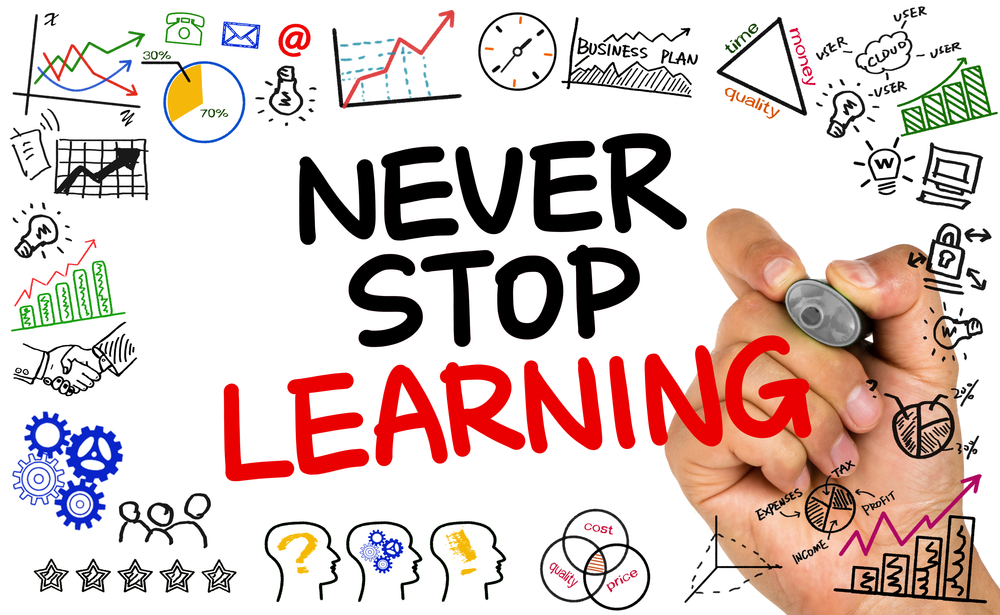 System Records
Includes personnel, payroll, procurement, facilities, budget and all other system-owned records

To request your LWCS personnel file, contact the records custodian.

Records duplication fee is 15 cents per page. (If extensive research is required, an additional fee may be required.)

Records that are open for public inspection will be available within a reasonable time

All exempt information will be redacted prior to release, pursuant to

Florida Statute 119.07
All public records, subpoenas for records and/or employee directory requests should be submitted to:
Lake Wales Charter Schools Inc. Records Custodian PO Box 3309 Lake Wales, FL 33859-3309 publicrecords@lwcharterschools.com
863-679-6560