Student Progression Plan
The plan is designed to indicate what actions will be taken during the school year to assist the student. Particular emphasis shall be placed upon the pupil's mastery of basic skills before he/she is promoted.
Transportation Message
We are making every effort to accommodate our students in need of transportation. For additional information regarding bus routes, please contact the Transportation Department at 863-215-8524.
LWCS Health Curriculum
LWCS Health Curriculum and Opt Out information
Lake Wales Charter Schools' YouTube Channel
All Board of Trustees Meeting can be viewed
Lake Wales Charter Schools' Instructional Continuity Plan
Please click here to review the Lake Wales Charter Schools' Instructional Continuity Plan in the event of emergency school closures. Public comments can be submitted at publicrecords@lwcharterschools.com.
Statement From Dr. Rodolfich...
Dear Parents, Students, and Educators of the Lake Wales Charter School System,
I am communicating about my announcement yesterday at a Lake Wales High School faculty meeting of my intent to retain Donna Dunson as the LWHS principal. This meeting was part of my 7 school tour over the last 2 days to meet with principals and teachers. At the time of the announcement, I was not aware that Ms. Dunson had submitted her resignation earlier this school year nor that her resignation had been acted on and accepted by the Board. I did not contact Acting Superintendent Alricky Smith, nor did I formally request a discussion with the Board prior to making the announcement. Additionally, the process for applications for the LWHS principal position had been opened and closed. I am publicly acknowledging my misunderstanding of the policies and my inability to make such decisions before my contract begins on July 1, 2022.
Sincerely,
Dr. Wayne Rodolfich
Lake Wales Charter Schools Superintendent Search
Lake Wales Charter Schools Board of Trustees have selected Dr. Wayne Rodolfich as the next Superintendent for the Lake Wales Charter Schools System during the Feb 22, 2022 Board Meeting.
Lake Wales Charter Schools' Board of Trustees voted to accept Dr. Rodolfich's contract at the Board of Trustees Meeting On March 28, 2022, at 5:30 pm, Lake Wales High School Auditorium.
"Lake Wales is blessed to have AdventHealth as a community partner. The Sports Concussion program provides top specialist care to ensure safety and well-being that all coaches and families should have."
- Dr. Jesse L. Jackson, Superintendent Lake Wales Charter Schools
(2008-2021)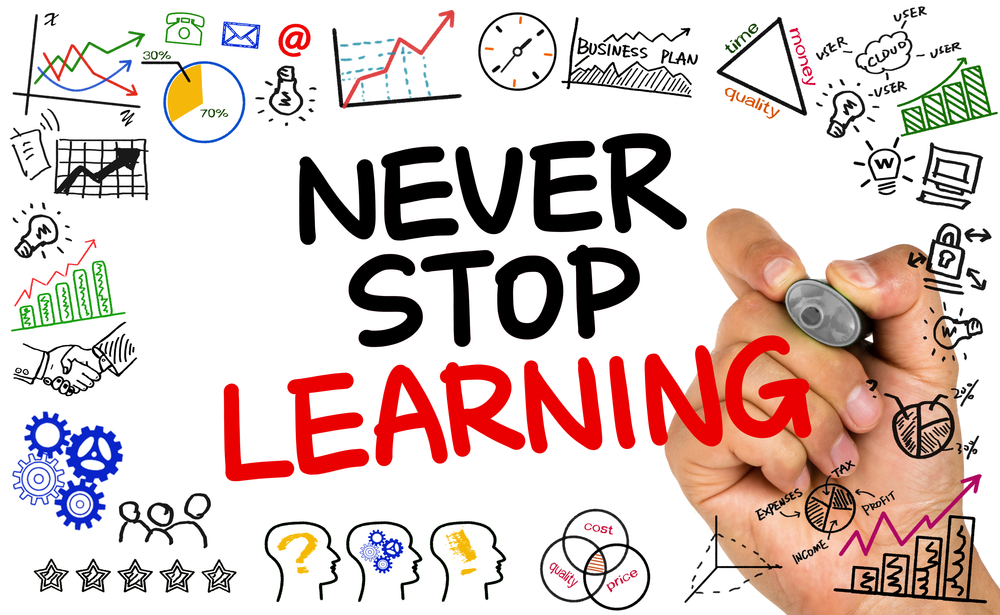 System Records
Includes personnel, payroll, procurement, facilities, budget and all other system-owned records

To request your LWCS personnel file, contact the records custodian.

Records duplication fee is 15 cents per page. (If extensive research is required, an additional fee may be required.)

Records that are open for public inspection will be available within a reasonable time

All exempt information will be redacted prior to release, pursuant to

Florida Statute 119.07
All public records, subpoenas for records and/or employee directory requests should be submitted to:
Lake Wales Charter Schools Inc. Records Custodian PO Box 3309 Lake Wales, FL 33859-3309 publicrecords@lwcharterschools.com
863-679-6560