LAKE WALES CHARTER SCHOOLS SCHEDULES FOR 2023-2024
Elementary School Hours 8:15 am -3:15 pm
Middle School Hours 9:00 am - 4:00 pm
High School Hours 7:25 am - 2:25 pm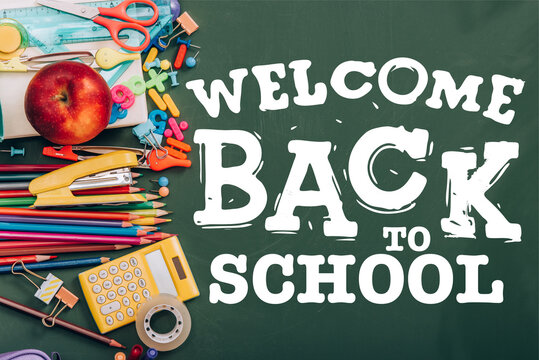 Greetings from the Lake Wales Charter School Family!
It is with great excitement that I welcome you to the Lake Wales Charter Schools System website. We invite you to browse through each department and review the wonderful opportunities we have for our students in our schools. We are building a process to ensure that all our students are excellent readers and that our professional staff are equipped to meet the needs of every student in our system. We have excellent academic, arts, athletics, agriculture, and workforce programs, and we are constantly creating new programming for our students to thrive as 21st century learners. We are excited that you have decided to visit our website, and we look forward to your ideas for how we can improve our service our families and community. Thank you again, and please read an additional 20 minutes every day with your children. Have a great day, and CHOOSE Lake Wales!
Sincerely,

Wayne Vincent Rodolfich
Superintendent, Lake Wales Charter System
Professional Services For the Old 1919 High School Building For Lake Wales Charter Schools Inc., Bok Academy North.
For more information:
Lake Wales Charter Schools Strategic Plan Goals 2023-2027
CHOOSE LAKE WALES CHARTER SCHOOLS
System Records
Includes personnel, payroll, procurement, facilities, budget and all other system-owned records

To request your LWCS personnel file, contact the records custodian.

Records duplication fee is 15 cents per page. (If extensive research is required, an additional fee may be required.)

Records that are open for public inspection will be available within a reasonable time

All exempt information will be redacted prior to release, pursuant to

Florida Statute 119.07
All public records, subpoenas for records and/or employee directory requests should be submitted to:
Lake Wales Charter Schools Inc. Records Custodian PO Box 3309 Lake Wales, FL 33859-3309 publicrecords@lwcharterschools.com
863-679-6560