"We are mourning the loss of Dr. Damien Moses. He was a talented and beloved educator and administrator in our school district. Some of his employees described him as the best boss they ever had; he was also regarded as an amazing husband, father, mentor and friend. He will be dearly missed by colleagues with Lake Wales Charter Schools, as well as Polk County Public Schools, where he previously served. His family remains in our prayers during this difficult time."
Our Mission

Our mission is to bring the best of public education to our community by providing innovation and choice within a continuous pre-school through postsecondary curriculum so that each child recognizes the benefits of life-long learning, constructive citizenship and personal happiness.
Our Vision
Our Vision Our vision is one learning community of great schools where all students flourish.
"Lake Wales is blessed to have AdventHealth as a community partner. The Sports Concussion program provides top specialist care to ensure safety and well-being that all coaches and families should have." - Dr. Jesse L. Jackson, Superintendent Lake Wales Charter Schools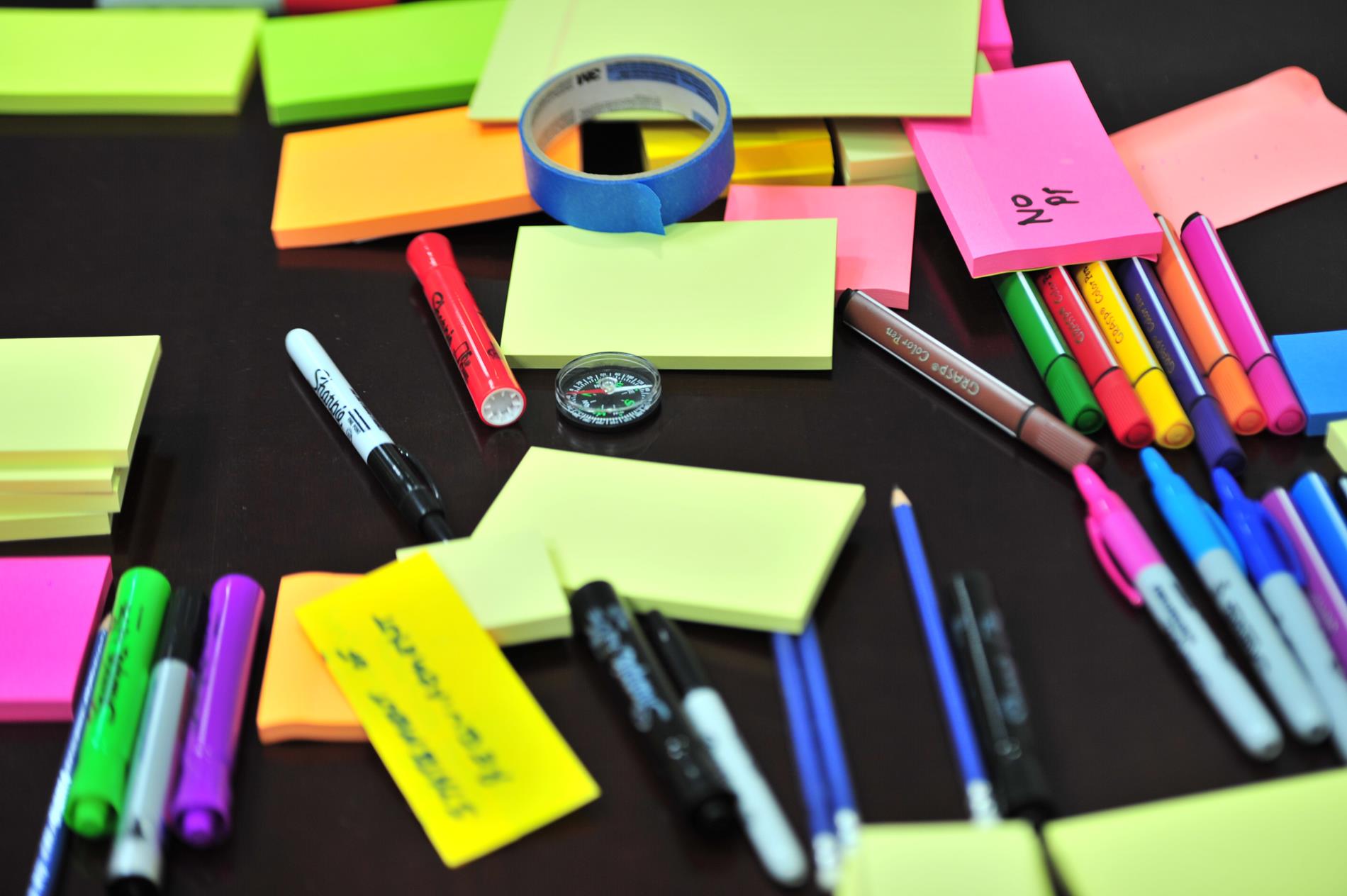 System Records
Includes personnel, payroll, procurement, facilities, budget and all other system-owned records

To request your LWCS personnel file, contact the records custodian.

Records duplication fee is 15 cents per page. (If extensive research is required, an additional fee may be required.)

Records that are open for public inspection will be available within a reasonable time

All exempt information will be redacted prior to release, pursuant to

Florida Statute 119.07
All public records, subpoenas for records and/or employee directory requests should be submitted to:
Lake Wales Charter Schools Inc. Records Custodian PO Box 3309 Lake Wales, FL 33859-3309 [email protected]lwcharterschools.com
863-679-6560