Schools Food Service RFP
Request for Proposal
Transportation Message
We are making every effort to accommodate our students in need of transportation. For additional information regarding bus routes, please contact the Transportation Department at 863-215-8524.
Lake Wales Charter Schools has released a very important survey asking for your feedback to help us prioritize how we can mitigate the spread of Covid-19 while helping our students grow as we move forward supporting their academic needs as well as our staff needs. The funding source is the American Rescue Plan (ARP). Your valued input is greatly appreciated as we budget our needs. https://www.surveymonkey.com/r/KDCZW75
Lake Wales Charter Schools Superintendent Search
Lake Wales Charter Schools Inc. is a nonprofit charter system that consists of four conversion elementary schools, two traditional startup middle schools, and one conversion high school.
Created to be high-quality education to the Lake Wales community, the System was established in 2003. The System's student enrollment is approximately 5,000, generating consolidated revenues of $57 million.
"Lake Wales is blessed to have AdventHealth as a community partner. The Sports Concussion program provides top specialist care to ensure safety and well-being that all coaches and families should have."
- Dr. Jesse L. Jackson, Superintendent Lake Wales Charter Schools
(2008-2021)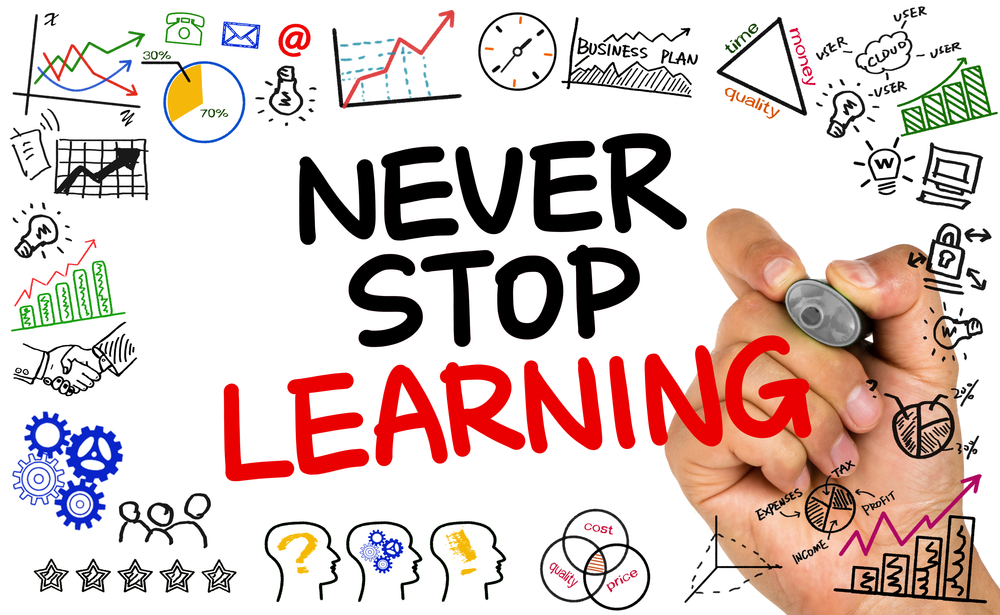 System Records
Includes personnel, payroll, procurement, facilities, budget and all other system-owned records

To request your LWCS personnel file, contact the records custodian.

Records duplication fee is 15 cents per page. (If extensive research is required, an additional fee may be required.)

Records that are open for public inspection will be available within a reasonable time

All exempt information will be redacted prior to release, pursuant to

Florida Statute 119.07
All public records, subpoenas for records and/or employee directory requests should be submitted to:
Lake Wales Charter Schools Inc. Records Custodian PO Box 3309 Lake Wales, FL 33859-3309 publicrecords@lwcharterschools.com
863-679-6560