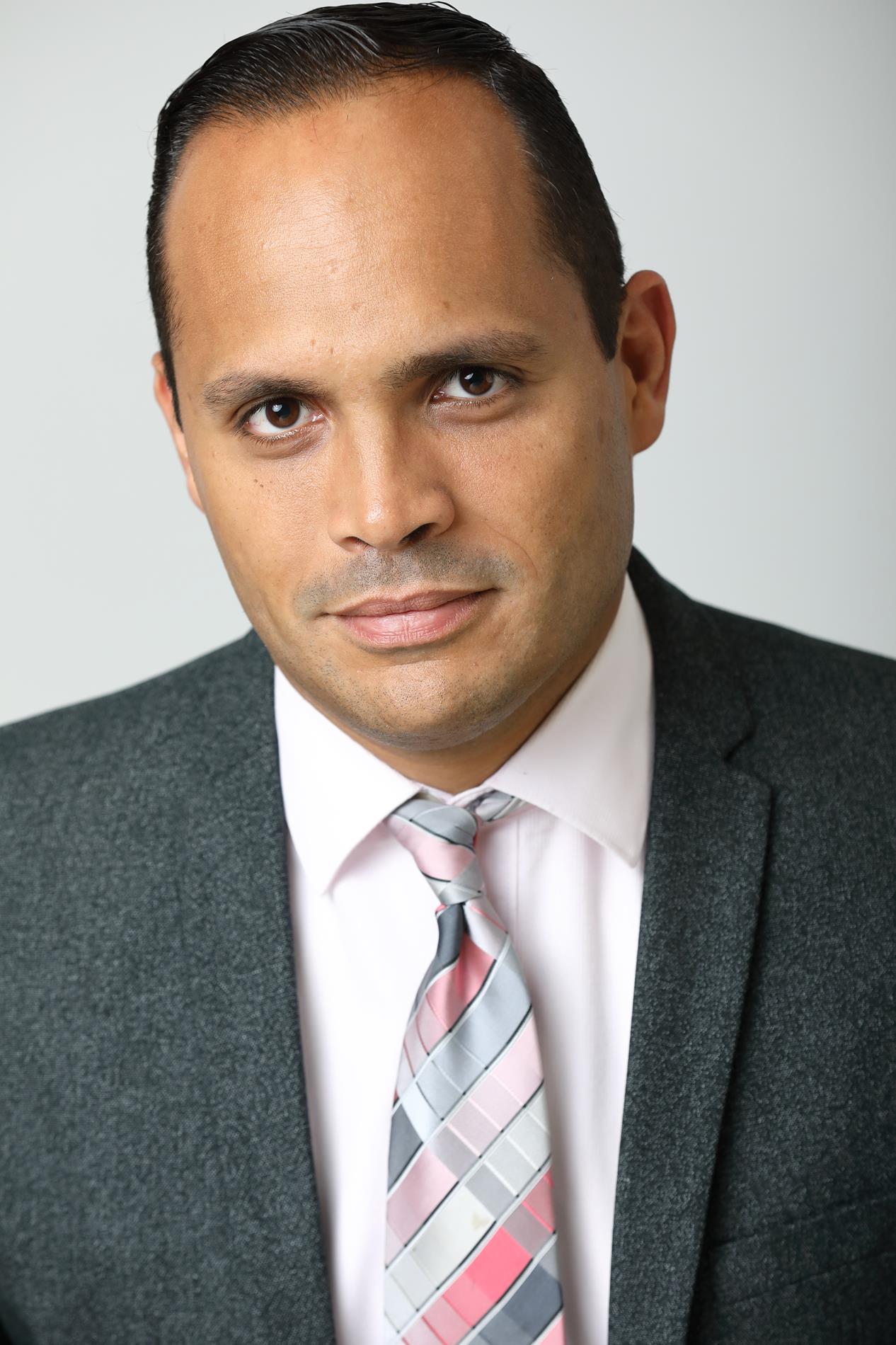 Message from the HR Director
I'd like to welcome you to Lake Wales Charter Schools. We are excited to work with an amazing group of individuals who are making a positive contribution to our community. If you would like to be part of our amazing team, I invite you to look at our job openings. We are always looking for individuals who are extremely passionate about their job; and who are willing to share their knowledge and skills with others.
If you are already part of our team, I would like to thank you for your dedication and professionalism.
Best Regards,
Dr. Julio Acevedo, HR and Transportation Director
In order to comply with privacy regulations, please do not attach or include specific personal information in your initial email. Once we receive your email, a secure email will be sent back to you in which you can provide all the personal details and attachments needed. This secure email does not require you to download or do anything specific to your computer. Please just follow the instructions in the email you receive in response. Thank you.
More than 40 forms — everything from vacation leave to direct-deposit to dental claim forms — are available online.