Lake Wales Charter Schools' Human Resources Department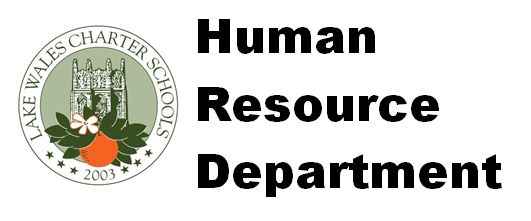 The Department of Human Resources and Employee Relations serves the Lake Wales Charter Schools and its community by focusing its efforts on the recruitment, hiring, and retention of a diversified, highly qualified workforce. Lake Wales Charter Schools does not discriminate on the basis of sex, race, color, ethnic or national origin, religion, marital status, disability, age, political beliefs, sexual orientation, gender, gender identification, social and family background, linguistic preference, pregnancy, or any other basis prohibited by law in its educational programs, services or activities or in its hiring or employment practices. Retaliation against an employee for engaging in a protected activity is prohibited.
Retirement Benefits - FRS and 403b Plans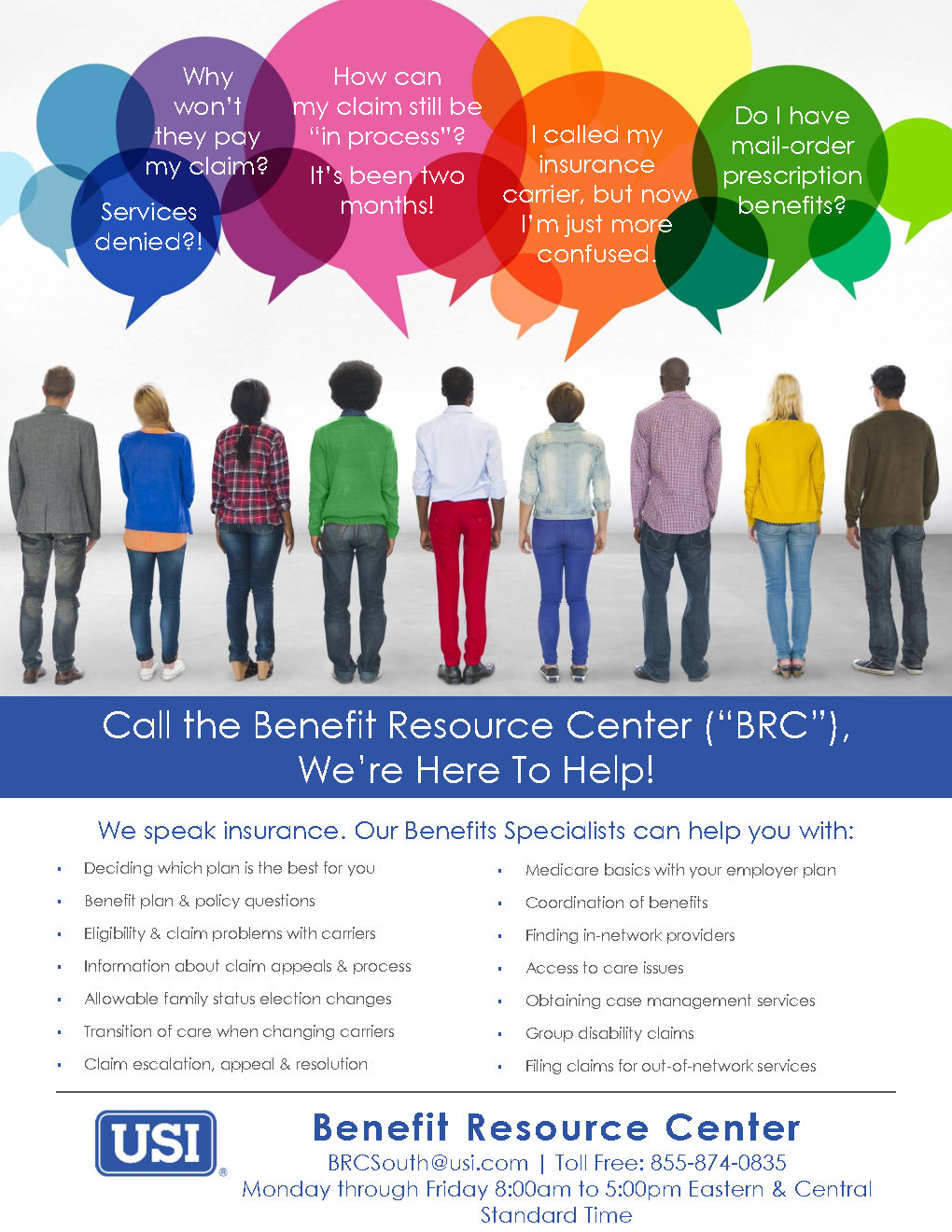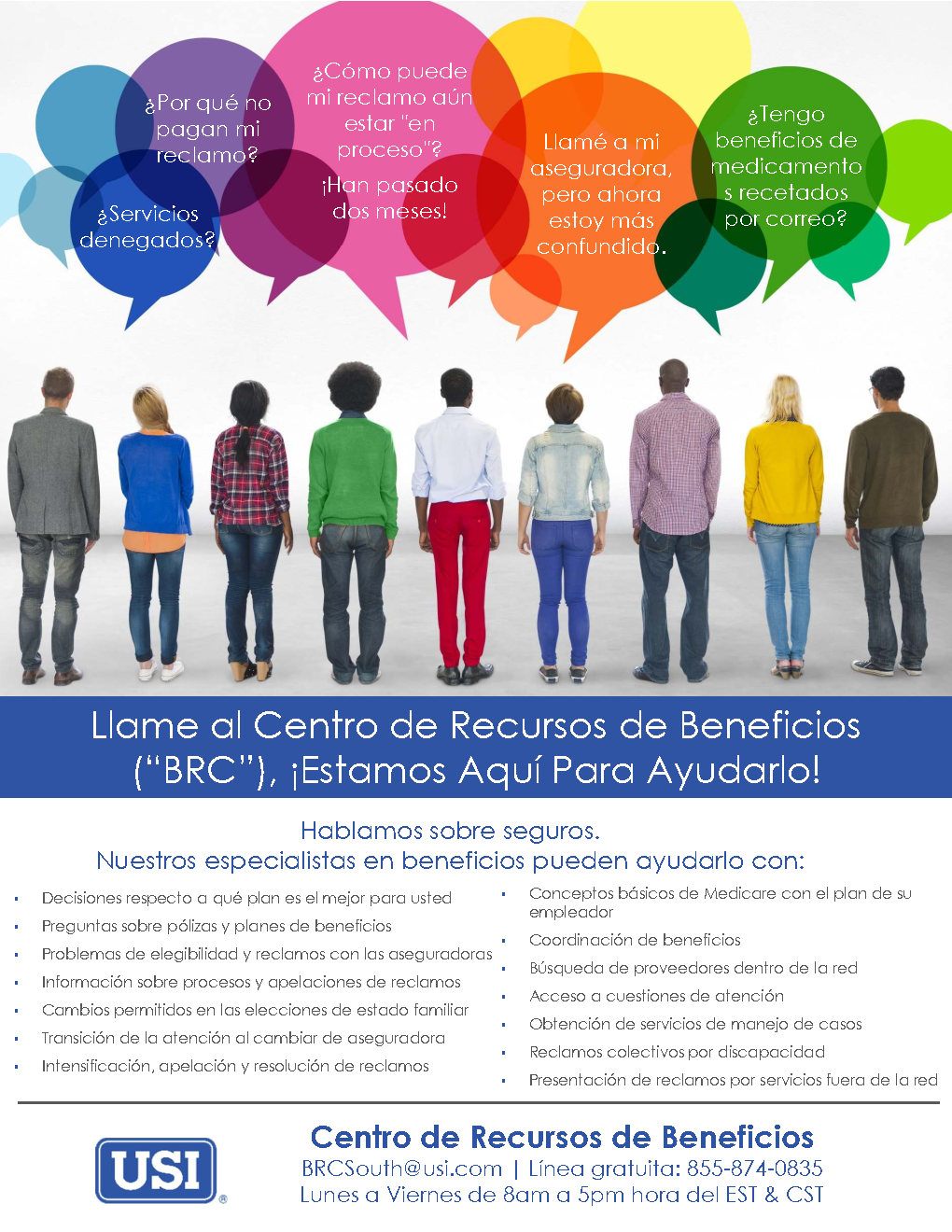 More forms — everything from FMLA leave to direct-deposit — are available online.
In order to comply with privacy regulations, please do not attach or include specific personal information in your initial email. Once we receive your email, a secure email will be sent back to you in which you can provide all the personal details and attachments needed. This secure email does not require you to download or do anything specific to your computer. Please just follow the instructions in the email you receive in response. Thank you.