Welcome to the Lake Wales Charter Schools' Human Resources Department!
The Department of Human Resources and Employee Relations serves the Lake Wales Charter Schools and its community by
focusing its efforts on the recruitment, hiring, and retention of a diversified, highly qualified workforce.
Our vision is that the Human Resources Division be recognized as a valued strategic partner,
focusing on improving excellence, professional development, and organizational excellence.
Please visit the careers page for opportunities to join our team.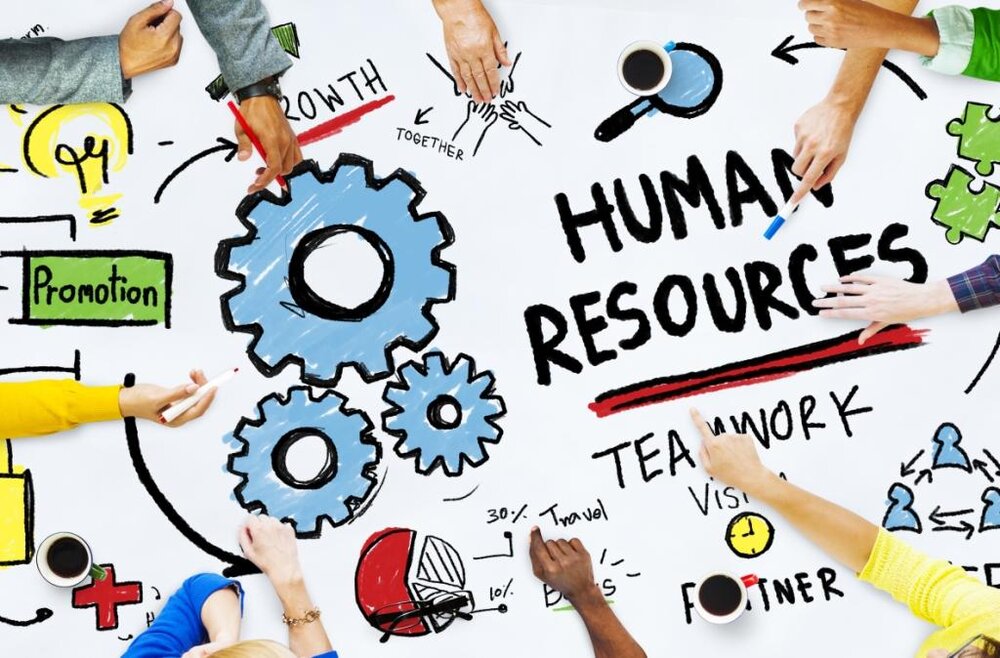 LaQuanda Burroughs,
Director of Human Resources
Roytrece Graham, Staff Services Clerk
Phone: 863-679-6560
Email: hr@lwcharterschools.com
About Us
The LWCS HR Support Services Department performs the following functions:
Maintain the System's Official Employee Personnel Files of more than 600 full and part-time employees

Verify employment and income for lending institutions, other school districts, public and state agencies

Risk Management

Comply with subpoenas and public records requests for access to and copies of district personnel files

Convert the System's Official Employee Personnel Files to electronic images

Process Unemployment Compensation Claims, Hearings, and Appeals

Process annual documents such as Employee Performance Appraisals and Reappointment Letters

Work Experience Credit

Benefit Administration

Management of employee master data information

HR Action Processing
The Risk Management Department provides risk prevention and mitigation services to LWCS aimed at reducing the District's overall property/casualty losses, in a manner that supports the District's Strategic Mission and Objectives.
Risk Management is responsible for the management of all excess property and casualty insurance policies, management, and oversight of all third-party liability and workers' compensation claims. Additionally, Risk Management administers Privacy Rights, Public Records, and the District's Employee Health Testing Program.
Verification Request Instructions
Retirement Benefits - FRS and 403b Plans
The Lake Wales Charter Schools will provide reasonable accommodations to qualified individuals with disabilities to allow them to perform the essential functions of the job when such individuals request an accommodation. LWCS is an equal-opportunity employer. We will not discriminate and will take affirmative action measures to ensure against discrimination in employment, recruitment, advertisements for employment, compensation, termination, upgrading, promotions, and other conditions of employment against any employee or job applicant on the bases of race, color, gender, national origin, age, religion, creed, disability, veteran's status, sexual orientation, gender identity or gender expression.