Become An Approved Volunteer!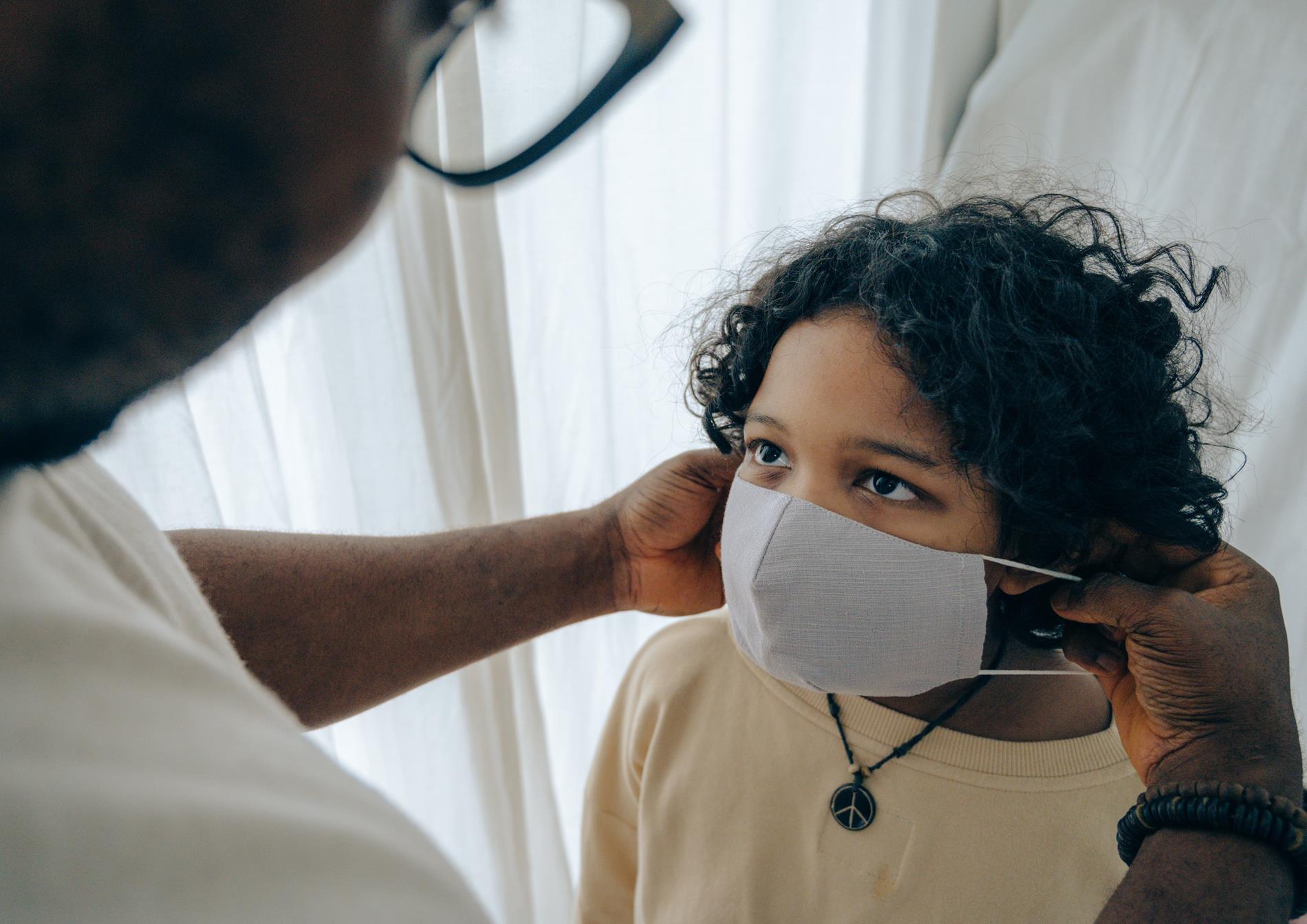 Kindergarten Support: The LWCS system has its own privately funded Kindergarten Support Program. Each year, our four elementary schools screen and select students who will benefit most from K Support, which provides intensive instruction in basic readiness skills. At each school, a certified teacher and paraprofessional work with students, usually in small groups, to help them be successful. Kindergarten Support also works with families, and sponsors events like K Week activities in the summer and Family Night activities during the school year.
Lake Wales Charter Schools Foundation: This is a 501(c)(3) direct-support organization whose purpose is to provide financial support for the Lake Wales Charter Schools. The LWCS Foundation has a separate Board of Directors made up of community volunteers. Each year, gifts to the Foundation are used to enhance the quality of education for every student in our schools. Gifts may be designated for individual schools or the Foundation general fund. Send gifts to:
Lake Wales Charter Schools Foundation
PO Box 3309
Lake Wales FL 33859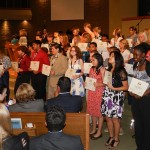 Lake Wales Scholars: This recognition is open to all Lake Wales-area public school students (LWCS and non-charter school students). The recognition was created to honor the legacy and commitment to quality education of the very first teacher in Lake Wales, Ms. Maude Blackburn. In 1914, Ms. Blackburn opened the doors of the first school in Lake Wales with 14 local students, or as she called them "scholars." Award winners must demonstrate exemplary attendance, conduct and classroom achievement. The first awards were presented for 2010 Lake Wales Scholars (2009-2010 school year).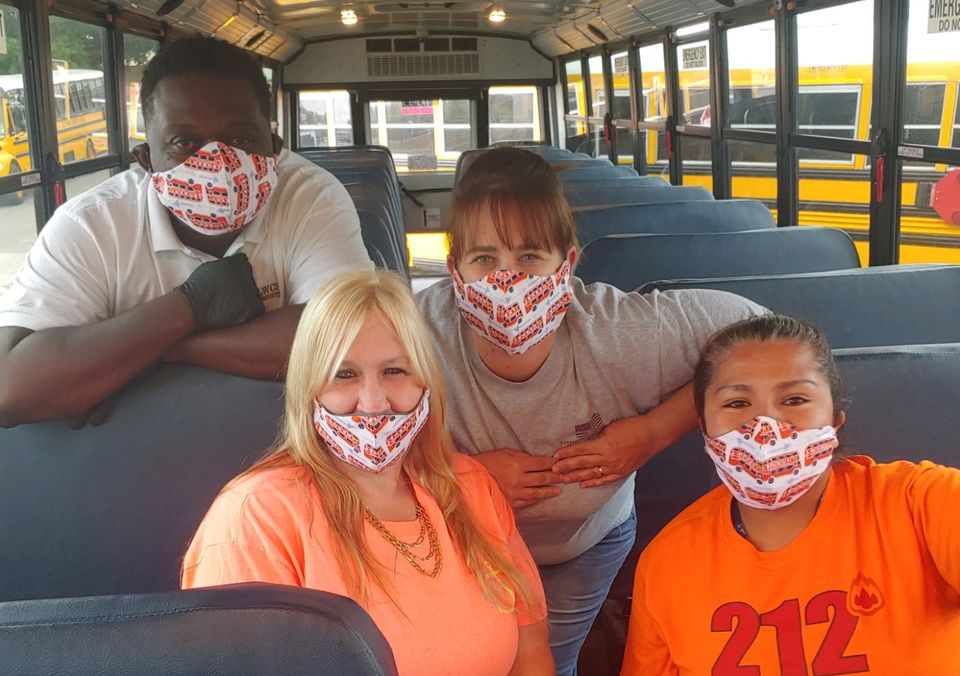 School Transportation: The Lake Wales Charter Schools system operates its own School Transportation system. We have a fleet of 30 school buses, and employ 25 full-time professional drivers (plus substitute drivers) who hold commercial licenses with passenger and school bus endorsements. Each day, our buses travel hundreds of miles to transport about 2,500 students to and from school. We also coordinate hundreds of field trips and student transportation to athletic events and competitions. We are always looking for qualified and quality drivers to join our team.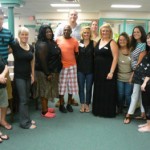 Volunteer Program: Each year, hundreds of parents and community members volunteer countless hours in our schools. They serve as classroom volunteers, reading and math tutors, field trip chaperones, mentors, office helpers, and in a wide variety of other roles. For the safety of students and staff, we conduct a background check on each volunteer applicant. To volunteer (or if you have questions), please contact any school office.