What is Parent and Family Engagement?
Parent and Family Engagement is a required component of the Every Student Succeeds Act of 2015. Section 1116 of the Every Student Succeeds Act under Title I, Part A requires that each local educational agency (LEA) that receives federal funds jointly agree upon, develop in collaboration with and formally distribute a parent and family engagement policy in a format understandable by all parents and families. Florida school districts and schools that receive Title I federal funds shall in genuine collaboration with parents and families, create a written parent and family engagement policy. The Every Student Succeeds Act requires that local educational agencies provide ample opportunities for parents and families to actively participate in the development, implementation, and annual review of the parent and family engagement policy (PFEP) by offering flexible dates and meetings times.
Why Does Parent and Family Engagement Matter?
Research tells us that students with engaged parents and families are more likely to:
Learn to read

faster (Exhibit faster rates of literacy acquisition.)
Have

higher grades

and test scores.
Are promoted and

take more challenging classes.

Adapt better to school and have

better attendance.

Have

better social skills

and behavior.

Graduate.

Go on to community/technical

college or university.
What Can Parents Do to Help Students Thrive in School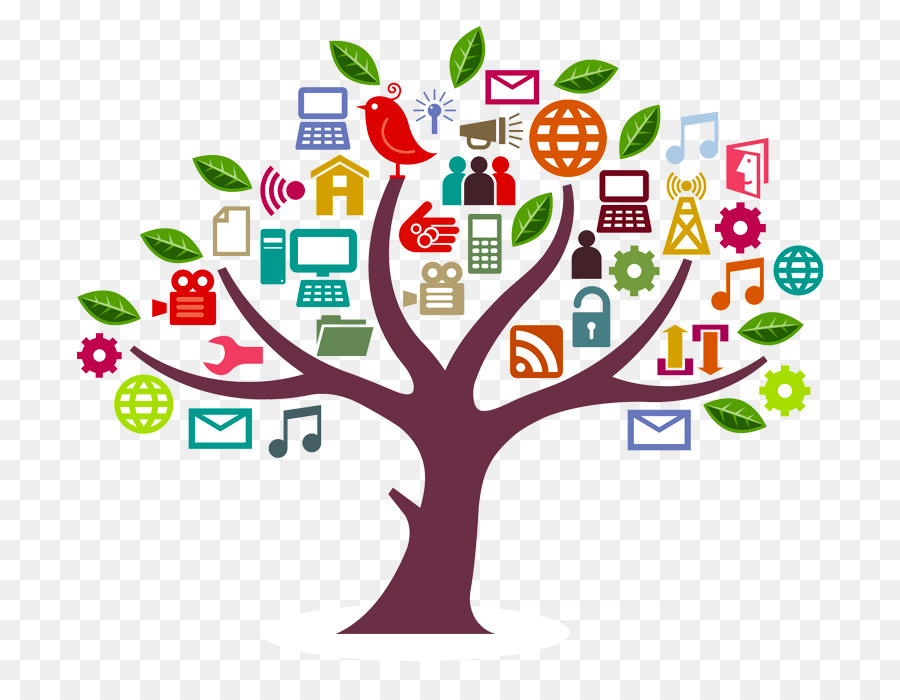 Become An Approved Volunteer!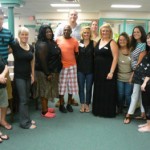 Volunteer Program: Each year, hundreds of parents and community members volunteer countless hours in our schools. They serve as classroom volunteers, reading and math tutors, field trip chaperones, mentors, office helpers, and in a wide variety of other roles. For the safety of students and staff, we conduct a background check on each volunteer applicant. To volunteer (or if you have questions), please contact any school office.
Lake Wales Charter Schools is following the Health and Safety Protocols established by our Sponsor District:
Polk County Public Schools is implementing numerous protocols to provide a safe and healthy environment for students and staff. Here's a look at the measures we're putting into place for the 2021-22 school year.
Plans and procedures are subject to change as state, local and CDC guidelines are updated.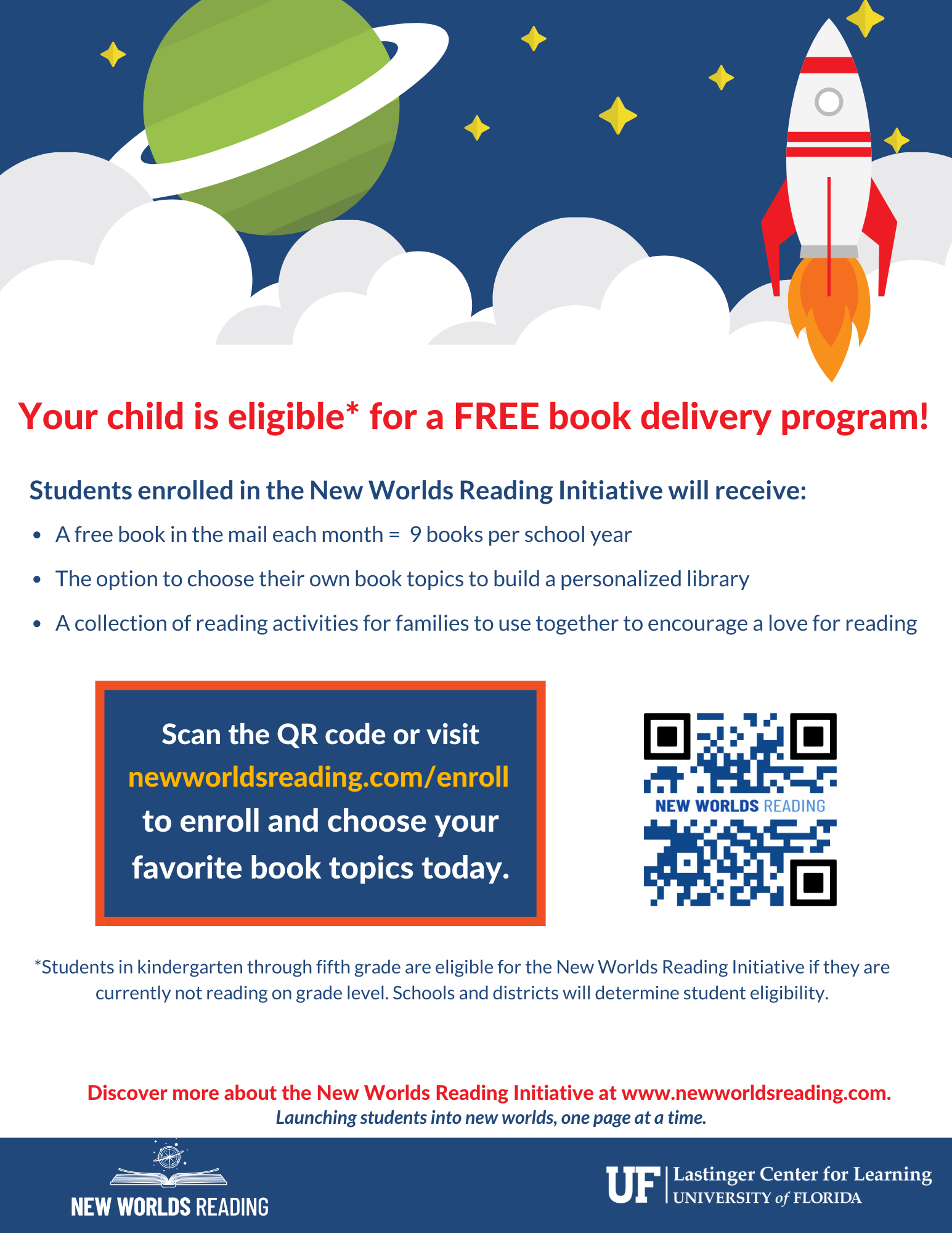 Health & Safety Protocols